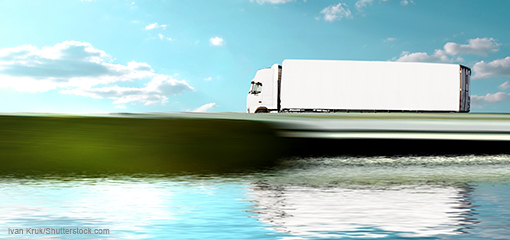 There's now less than 8 months left before the 10 September 2014 deadline for lorry drivers with acquired rights to complete their first round of 35 hours, or 5 days, periodic training.
Since Driver CPC was introduced in September 2008, over 300,000 bus, coach and lorry drivers have now completed their first round of 5 days training. There's also a further 132,000 drivers who've done 4 days' worth – lorry drivers who are well on their way to completing their first round of training.
Who's done their training?
Here's a breakdown of Driver CPC training that bus, coach and lorry drivers have completed from September 2008 up to the end of December 2013.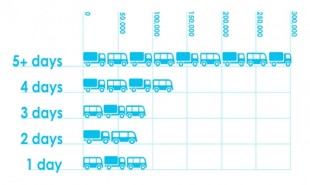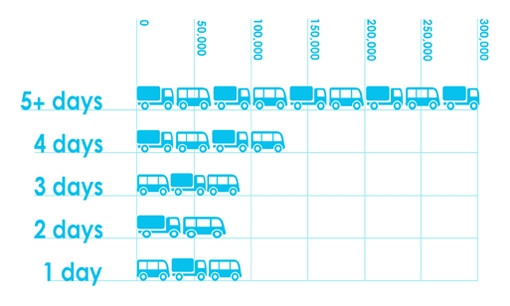 Drivers can check how much training they've done using the online driver enquiry service. You can also give access to your employer.
Operators may have both new drivers and drivers with acquired rights, with different deadline dates. Operators need to know the status of all their drivers.
Enforcing Driver CPC
We're continuing to check the Driver CPC status of all drivers. In 2013 we took forward 36 prosecutions and imposed 50 fixed penalty notices to lorry drivers and operators, and 21 fixed penalty notices to bus and coach drivers for failure to produce or have evidence of initial qualification, periodic training or exemption. We imposed fines of up to £1000 to operators and up to £400 to drivers.
Not being aware of Driver CPC is no excuse. Drivers must complete this training if they want to continue driving professionally.