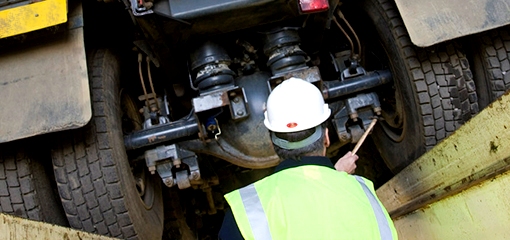 Individual Vehicle Approval (IVA) customers, particularly those involved in volume production, will already know about Privately Owned Testing Facilities – POTFs. This is where our staff attend your premises and examine your vehicles there, where they are built or converted. This saves volume customers from the transport risks and costs of getting to and from DVSA sites.
Until now, POTFs have run along fairly informal lines. It's our intention to move away from that model and adopt a more contractual arrangement like that in place for Authorised Testing Facilities. So we will be talking with current and prospective POTF operators about converting to this contractual arrangement soon. We won't be taking any new applications for POTFs.
We do not intend to convert POTFs to a contractual arrangement all at once, but to manage this on a case by case basis. We want to be careful not to over-commit our resources during this process to make sure that all our customers continue to enjoy a good standard of service.