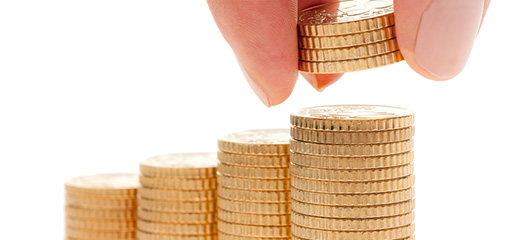 Offences against roadworthiness, overloading and drivers' hours rules now result in higher penalties at the roadside. Fixed penalties and financial deposits for vans, trucks and buses increased on 16 August 2013:
a £30 fine is now £50
a £60 fine is now £100
a £120 fine is now £200
a £200 fine is now £300
VOSA Chief Executive Alastair Peoples says 'These new penalty levels are intended to ensure penalties reflect the seriousness of the offence and are consistent with those in other areas of offending.
I know the majority of operators and drivers work within the law, but those who don't need to know there are now increased financial consequences.'
The maximum deposit that VOSA can take at the roadside from offending overseas drivers has also increased from £900 to £1500. Penalty points will not change.
Read our Guide to Graduated Fixed Penalties and Financial Deposits for more information.
Read more about fixed penalties in our Roadside vehicle checks for commercial drivers guide.
Featured image courtesy of Shutterstock.