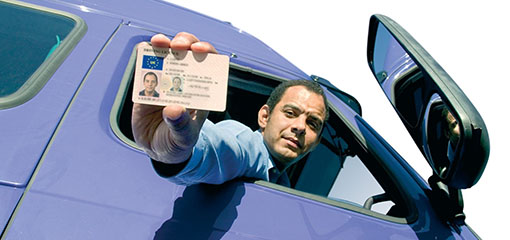 The Department for Transport will very soon introduce a regulation outlining two new exemptions from the requirement to hold the Driver Certificate of Professional Competence (CPC) qualification.
The first exemption benefits both mechanics and valets delivering vehicles as long as:
no goods or passengers are being carried
the vehicle is not being used for hire or reward
driving HGVs or PSVs is not the driver's main job
the vehicle remains within 50km of the driver's base
The second exemption benefits mechanics and applies as long as the vehicle is being driven to a pre-booked roadworthiness test.
VOSA response
Between 10 September 2013 and the date when the new regulations come into force for PSV drivers with acquired rights, VOSA will:
not prioritise pursuing Driver CPC infringements against people who would be exempt once the new regulations were introduced
not issue fines or penalties to those people
VOSA will take enforcement action against other drivers – and their employers – who should have a Driver CPC but who fail to comply.
Read the Department for Transport press release.