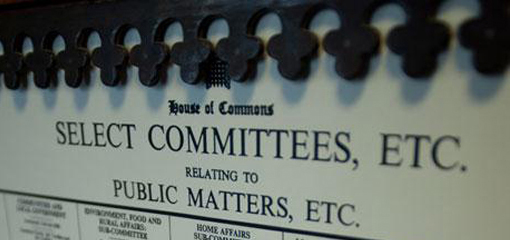 Following the announcement to create the Driver and Vehicle Standards Agency, which incorporates VOSA and DSA, the Transport Select Committee is taking a keen interest in our performance – but from a user's perspective. They are looking across all motoring agencies at whether:
services can be accessed when and where they are needed, including by people who do not use digital channels
services are affordable and provide value for money
personal or otherwise sensitive data is handled appropriately
outsourcing of service delivery has affected users
problems are dealt with quickly and fairly
users are affected by the way in which government agencies are structured to provide these services – what are the pros and cons for users of changing the current structure?
the needs of service users are prioritised, particularly during periods of change
You can follow the Transport Select Committee's considerations on their website.