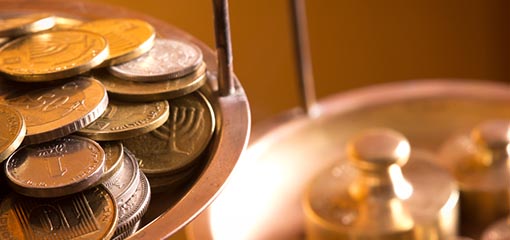 On October 1, commercial vehicle testing and licensing fees are changing. You can read the full press release on our home page. Here, we explain the key points, guide you through the changes and answer some of the more popular questions.
Test fees
Test fees are changing to more fairly reflect the costs of delivering a testing service. ATF test fees cover the cost of the service to ATFs, while test fees at DVSA testing stations also cover the cost of maintaining those buildings and facilities. As we're carrying out most vehicle tests at ATFs, this means that most of our customers are better off.
ATF fee reductions
We have removed the DVSA site overheads from ATF fees – and this reduction is spread over 80% of the national fleet that are tested at ATF.
DVSA testing station fees
Now that we have removed the DVSA site overheads from ATF test fees, these costs are now shared between the customers who still use DVSA testing sites. This increase is spread across 20% of the national fleet that is still tested at DVSA sites.
Advance test bookings
ATF sites will always be charged the fee in place on the date the test takes place. DVSA sites will always charge the fee in place at the time you make the booking.
Reservation fees
Reservation fees have reduced in line with test fees.
Licence fees
National Register Interconnection – or NRI – is an EU initiative to make sure that regulatory agencies, such as DVSA, apply and enforce consistent EU standards for heavy vehicle operators. This helps to:
provide a level playing field for transport operations
raise the professional standards of transport managers
reduce the administrative burden on regulators, enforcers and operators
enhance compliance with safety and other rules
The running costs of the NRI are shared equally between all operators, funded by a 1% increase to the operator licence fee.
Notifiable alterations that are not examined
These fees are due at the time you make the notification – before we know whether an examination will be necessary. Previously we reconciled these fees depending on whether your vehicle was examined at a DVSA site or not. But this has proved to be an unsustainable administrative burden, so we have gone back to a flat rate for these fees.
Future fees
DVSA constantly reviews fees and charges to make sure these are fair and reflect the unit cost of providing our services.
New test and licensing fees  are online for HGVs and PSVs, along with details of HGV licence applications and PSV licence applications.