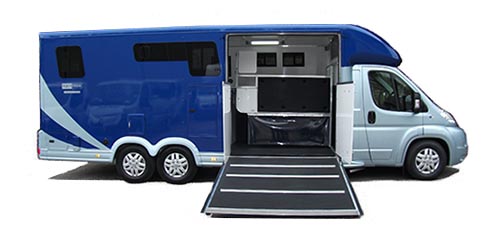 We advise our customers to make sure any new vehicle has a type approval certificate before you buy.
There are only 6 weeks left before multi-stage build trucks and special type vehicles and trailers must be type-approved before they can be registered to use on the road.
From 29 October, these vehicles cannot be registered without a type approval certificate.
We have been advising manufacturers, bodybuilders and suppliers to adopt the new approval route early for a seamless transition and continue to work with builders, manufacturers and trade bodies to identify customer demand.
There is more information on this scheme on gov.uk.