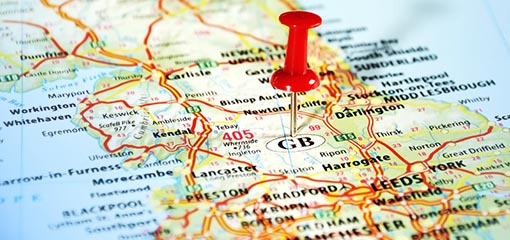 Each year, DVSA conducts fleet compliance checks to determine the roadworthiness and traffic compliance of lorries and trailers, and the traffic compliance of coaches.
The Department for Transport commissions this report, which is produced by their in-house analytical consultancy (IHAC) team and scrutinised and approved by the Department for Transport.
Although overall results show a downward trend in prohibitions and serious offences, the most common vehicle defects we prohibit for are brake systems and components. You can read more about how to remedy the problems we most often see, in our Braking Point article.
During traffic checks, the two most common offences are around tachographs and drivers hours. You can find out more about these rules on GOV.UK.
Read this year's Fleet Compliance Check summary page and reports on GOV.UK.
Image supplied courtesy of Shutterstock.