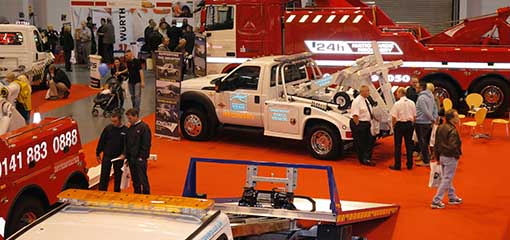 VOSA's recently published Guide for Recovery Operations gives general advice on the legislation affecting the recovery vehicle industry.
One of the main reasons for writing the guide was to clear up some of the more common misunderstandings. For example, depending on the regulation, vehicles are referred to as recovery vehicles, breakdown vehicles or specialised breakdown vehicles. Each definition has subtle differences which can easily lead to confusion. So the guide highlights and explains these differences and their importance.
Some of the rules have been in place for many years and were in need of practical interpretation, so we have worked with industry to apply practical solutions to persistent problems. The rules say, for example, that for a vehicle to be called a recovery vehicle, it must transport disabled vehicles to a place of repair or scrap. But sometimes it's impossible or impractical to immediately take a disabled vehicle to such a place. So during our consultation, we agreed that it would be within the spirit of the rules to take a disabled vehicle to holding premises – on the basis that its onward transportation to a place of repair or scrap was imminent.
The guide's author, Gordon MacDonald, spoke at September's Professional Recovery Tow Show to explain the rationale behind the guide and what it could achieve. Gordon hopes the guide can be developed and improved by continued work with the industry.
Download your copy of the Guide for Recovery Operations from GOV.UK.