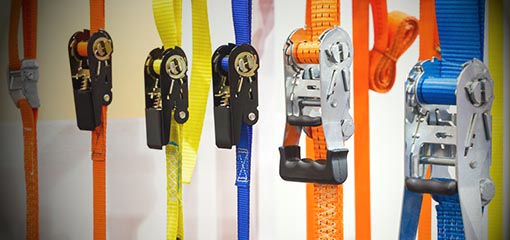 Earlier this year we told you about the guidance we are developing on load security. This provoked a lot of feedback from you, who were generally very positive about the prospect of some useful guidance.
We intend to produce 3 different types of guidance, including:
an operator's guide
a handy leaflet for drivers
a series of instructional videos
We are finalising the content of the operator's guide, compiling pictures to illustrate the various sections and checking content against existing guidance. We hope to have something available by the New Year.
We are also in the process of scoping out instructional videos with help from your feedback – you came up with some excellent ideas. We intend to shoot these videos in partnership with the Health and Safety Laboratory in Buxton.
We will keep you up to date with developments and still welcome any ideas on what you would like to see covered.
Feed your ideas on load security back to movingon@dvsa.gov.uk
Image courtesy of Shutterstock