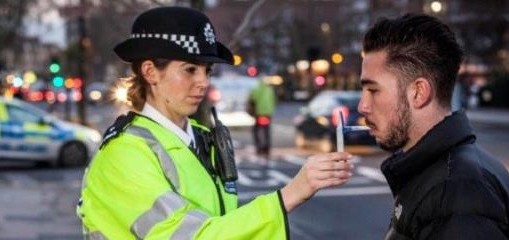 On 2 March 2015, the drug driving law changed to make it easier for the police to catch and convict drug drivers. It is now an offence to drive with certain drugs above a specified level in your blood - just as it is with drink driving.
8 Illegal drugs and 8 prescription drugs including temazepam, diazepam and lorazepam are covered by the law. Visit the GOV.UK news story for further information on which prescription drugs are included.
If you're taking medicines as directed and your driving is not impaired, then you're not breaking the law. If you're concerned about how your prescription drugs might affect your ability to drive, ask your doctor or a member of the pharmacy team.