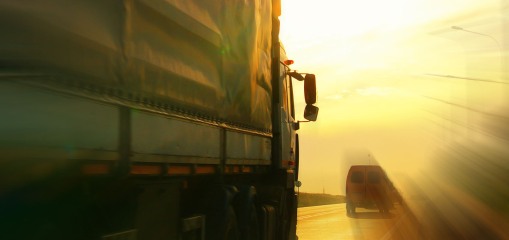 London's Industrial Heavy Goods Vehicle (HGV) task force has been recognised for its outstanding contribution to transport safety. The task force which is funded by Transport for London and the Department for Transport was set up in October 2013, to reduce the number of cyclist fatalities caused by HGVs.
In just under 12 months, the task force, which is made up of officers from DVSA, Metropolitan Police Service and City of London Police, has carried out over 360 roadside operations and stopped over 3000 vehicles.
The team attended an awards ceremony on 10 March 2015, where they were recognised as the first permanent multi-agency team, dedicated to targeting offences by the most dangerous commercial vehicles.
Read more about the team's achievement at GOV.UK.