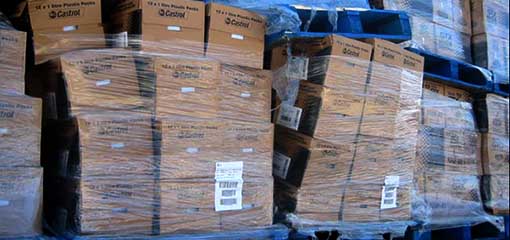 New load security guidance has been published to help vehicle operators transport loads securely. The guidance details your responsibilities, the consequences of not securing your load correctly and how DVSA enforces the rules.
It also gives practical advice about loading on different types of vehicles and carrying different types of loads.
During 2013/14, DVSA issued over 2,000 prohibitions to vehicles that presented a road safety risk because of how their load was secured. Effective load security prevents goods from falling onto roads and saves time and money by making sure that goods arrive at their destination undamaged.