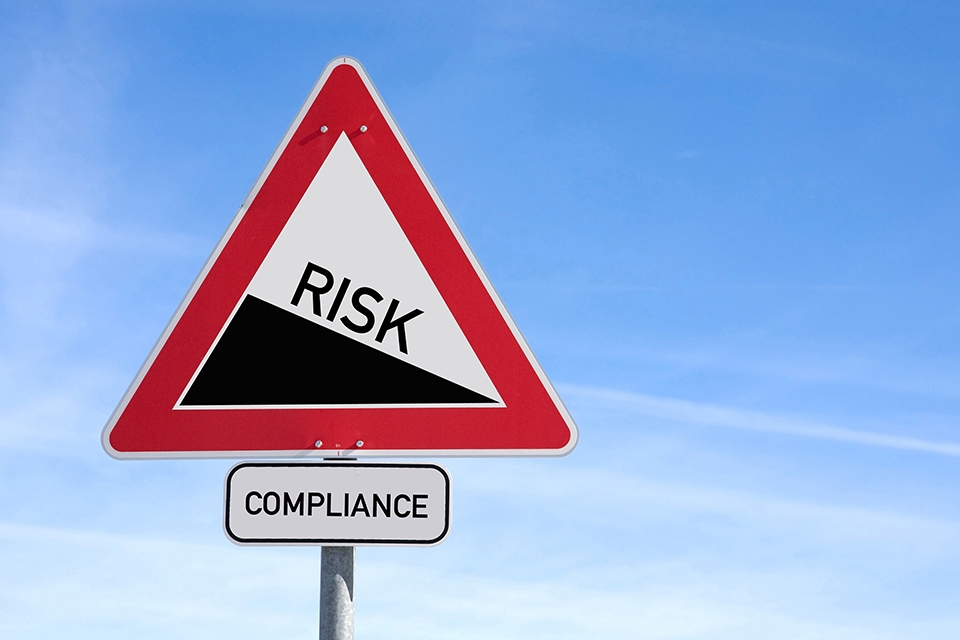 We're currently working towards transforming our approach to enforcement which gives recognition to compliant operators as well as focusing on the seriously or serially non-compliant. This new way of working, including the concept of earned recognition, will allow DVSA to adopt a different approach to operators depending on their compliance.
Operators will 'earn recognition' by proving a strong track record of compliance, as well as allowing DVSA to access their real time driver and vehicle data.
This differs from OCRS which is a targeting tool based on current DVSA data. The main benefit of this scheme, for compliant and exemplar operators, will be the ability for DVSA to carry out 'remote' checks of their fleet, significantly reducing the requirement to stop these vehicles at the roadside. In these days of 'just in time' deliveries for everything from perishable goods to component parts for assembly lines, this is a significant benefit for operators.
Earned Recognition will also allow DVSA to dedicate time and resources to targeting the seriously and serially non-compliant operators.
From 30 October, DVSA have been working with operators in a blind trial. Working 'blind' means operators involved won't be named avoiding any commercial advantage. We'll then use the trial to compare data gathered from this and our former method of enforcement to make sure this approach to enforcement is the best way forward for operators and DVSA.
We'll keep you updated as the trial progresses.