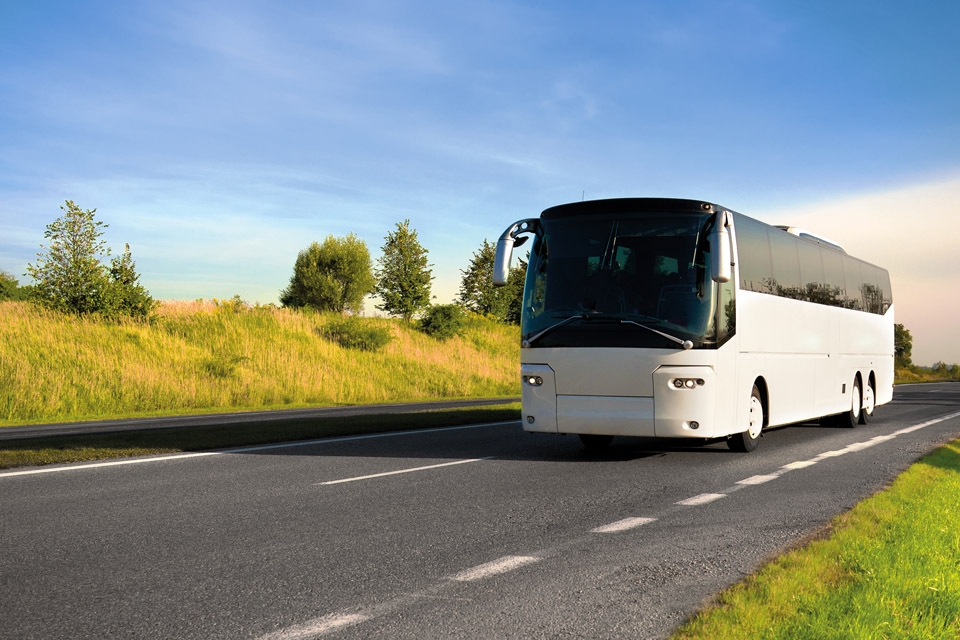 Restricted PSV applicants and operators are coming under greater scrutiny by Traffic Commissioners because of fair competition rules. If you're running vehicles under a restricted PSV operator's licence, there are a number of standards you need to meet to keep your licence.
Drivers' hours
All drivers of goods or public service vehicles need to follow rules around drivers' hours and tachographs. It's essential that drivers download digital records and collect analogue charts within the legal deadlines. Operators need to check that drivers are keeping within the drivers' hours rules and making proper records of all their duties, not just in-scope driving.
Roadworthy vehicles
You're responsible for maintaining the roadworthiness of your vehicle. This includes:
making sure vehicles have safety inspections on time
keeping records of all safety inspections, routine maintenance and vehicle repairs for 15 months
keeping vehicles parked at your operating centre when not in use
making sure drivers complete daily walkaround checks on vehicles before they are used
ensuring they also keep written records of any defects
Keeping your licence up to date
You need to tell the Traffic Commissioner of any changes to your circumstances, including changes to your main occupation. The Traffic Commissioner also needs to know about changes to your financial situation, any convictions of the licence holder or employees and anything affecting good repute.
It's also important to check that your drivers have the right licence to drive PSVs for hire or reward and to ensure vehicles do not carry more passengers than allowed.
Changes to your main occupation
In order to hold a restricted licence, you must have a main occupation. If this changes, you'll need to:
tell the Traffic Commissioner your main occupation has changed
inform the Traffic Commissioner if PSV work becomes your main occupation and apply for a standard licence
apply for a standard licence if you want to run more than 2 vehicles
Unauthorised operations
There are also things you mustn't do under a restricted PSV operator's licence. This includes:
continuing to operate without a main occupation
allowing other operators to use or borrow any of your licence discs. This is illegal and will result in examination by the Traffic Commissioner
allowing operators without a licence to operate vehicles on your licence. This is also illegal
hiring your vehicle to anyone without first removing your disc from the window and legal lettering from the side. The licence disc is not transferable
using your licence in conjunction with other operators to run more than 2 minibuses unless there is clear and genuine separation between the operations
Additional resources
Staying legal: public service vehicle drivers
Rules on drivers' hours and tachographs: passenger-carrying vehicles in GB and Europe
EU drivers' hours and working time rules: simplified guidance
DVSA Guide to Maintaining Roadworthiness
PSV operator licensing: a guide for operators
Senior Traffic Commissioner's Statutory Guidance Documents
Guidance for a PSV operator's licence
PSV operator licence forms