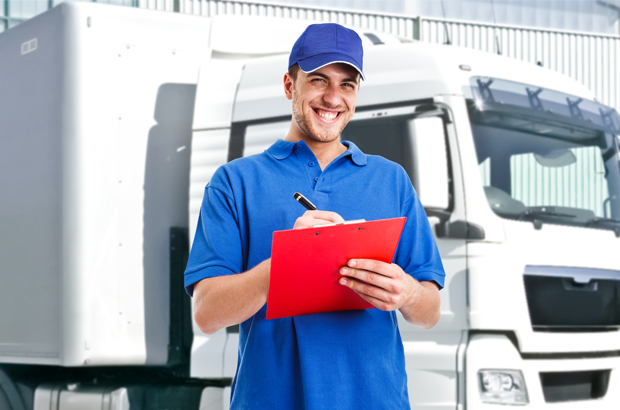 You may remember filling in your application for an operator's licence as though it was yesterday. If not, you'll almost definitely remember the relief you felt after hearing the Traffic Commissioner had given you permission to begin running vehicles.
Every heavy goods vehicle (HGV) operator agrees to a number of commitments when they apply to the Traffic Commissioner for a licence. These promises are always the same for restricted and standard operators, even though many restricted licence holders may not always see themselves as hauliers.
So with this in mind, when was the last time you looked at your licence document?
Your continuing commitment to compliance, safety and fair competition
Operator licensing, as you know, is about a continuing commitment to compliance, safety and fair competition. This is why there are a number of standard undertakings and conditions attached to every licence. They are your promises - the minimum standards that you have agreed to maintain.
So whether you are a scaffolder, run a skip hire firm or transport goods for a large supermarket chain, your operator licence commitments are the same. These are to:
keep vehicles taxed, insured and in MOT
check that drivers have the right licence to drive HGVs
keep vehicles and trailers roadworthy and not overload them
obey the drivers' hours and tachograph rules
make sure that drivers do a daily walk-round check of the vehicle (recorded in writing) before starting to drive
keep vehicle maintenance and driver-check records for 15 months
not operate more than the maximum number of vehicles stated on the licence
operate only from the operating centre(s) stated on the licence
tell the Traffic Commissioner within 28 days, about:

any convictions of the licence holder or their staff
a change in maintenance arrangements
a planned change in entity (ie from a sole trader to a partnership)
a change in financial status (ie bankruptcy or entering administration)
Make good decisions every day about your vehicle and driver operations
These commitments also mean that traffic commissioners and enforcement bodies can identify and take action against those who are failing to comply.
So whether you hold a restricted or a standard licence, you should embed these promises into the decisions you make every day about vehicle and driver operations.
Remember, these decisions are the foundation of your compliance system and are there to benefit those operators who do things properly.
Read more about being a goods vehicle operator on GOV.UK.
Image courtesy of Shutterstock.com