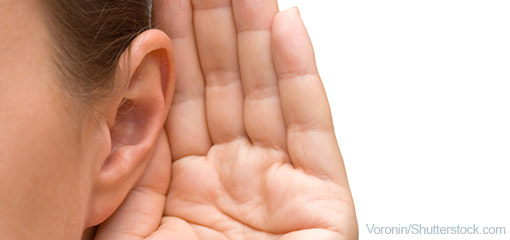 We want to know how you rate the services we deliver and where you think we could make improvements. We have commissioned an independent research company, Market Probe, to conduct 700 confidential telephone interviews with a representative cross-section of licensed operators.
If you are called by Market Probe we hope you will be able to give feedback. Your responses will help us to improve our services.
If you are not contacted but would like to provide feedback, you will soon be able to do so on line. Once we have completed the telephone interviews, we will email Moving On readers with a link to the on line version of the survey, giving you the chance to share your views.