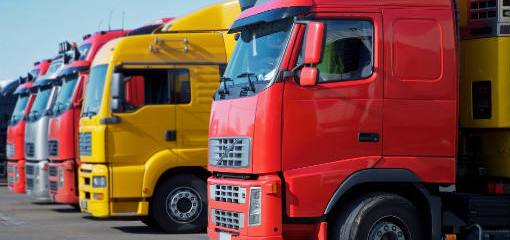 Transport Minister Claire Perry has announced today that the government plans to raise the speed limit for lorries travelling on dual carriageways from 50 mph to 60 mph.
Today's announcement will ensure that as of 6 April 2015, lorry drivers have speed limits that are better suited to a modern transport network.
The changes to speed limits will update previous regulations dating back to the 1980s.
The government also published today responses to a consultation on issuing on the spot fines for HGV drivers who take insufficient breaks from driving on longer journeys.
Read the news story for more details.