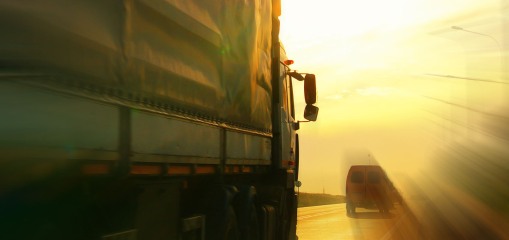 New regulations come into force in London on 1 September 2015, which will ensure that only lorries with basic safety equipment fitted will be allowed on London's roads.
This includes construction vehicles which are involved in a number of fatal collisions involving cyclists and pedestrians.
Under the scheme, vehicles over 3.5 tonnes (with very few exemptions) will be required to be fitted with:
Class V and Class VI mirrors giving the driver a better view of cyclists and pedestrians around their vehicles
side guards to protect cyclists from being dragged under the wheels in the event of a collision
Visit Transport for London for more details on the scheme. The requirements under the Safer Lorry Scheme are also necessary for operators that are Fleet Operator Recognition Scheme (FORS) accredited.
All roads in Greater London (except motorways) will be covered by the scheme. It will operate 24 hours a day, 7 days a week and will be enforced by the police and DVSA.
The maximum fine for each breach of the ban will be £1,000. The relevant Traffic Commissioner, who has the power to modify or suspend operator licences will also be notified of companies operating vehicles in breach of the scheme.