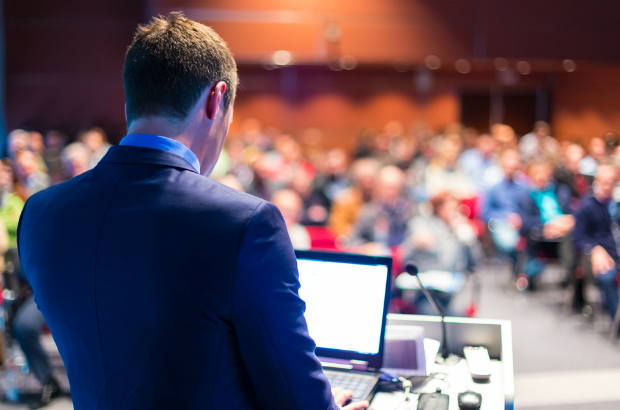 This summer we sent a survey to all Authorised Testing Facility (ATF) operators. This gave you the opportunity to let us know what you thought of the ATF forums and how you'd prefer us to communicate with you.
We'd like to thank everyone who completed the survey and let you know that we've used your valuable feedback to develop future plans for both our forums and communications channels.
Communications
Over 63% of you said you'd prefer email updates. So in future, we'll send you emails as and when required on subjects that are specific to you as an ATF operator.
The top subject area of interest (94%), was vehicle testing service changes, specifically technical and testing processes. Two other popular subjects were ATF contracts and scheduling options.
ATF forums
The ATF forums have been running for many years now and we felt it was important to make sure you were getting the best out of these events if we continued to run them.
Although only 12.5% of you said that face to face delivery of ATF forums was your preferred option, we've looked at the comments and feedback from previous events which show that you'd still like the opportunity to meet regularly with DVSA.
You said you wanted to continue with face to face meetings as you saw them as a good opportunity for two-way communication, meeting DVSA managers and discussing individual concerns.
However, we're aware that the information we shared with you at the forums might not have always been the information you most wanted or needed to hear.  In future we'll try to make sure that the majority of emails you receive from us are on the topics you said you wanted to hear about.
'ATF drop in surgeries'
Evidence has shown us that many local issues and concerns could have been resolved by speaking directly to your local network business manager. We're therefore going to pilot 'ATF drop in surgeries' where the focus will be on listening to you.
From 31 October to 28 November, we'll be hosting 24 surgeries across the country. These will be run by your local network business manager and they'll be supported by other local and senior managers.
We'll email ATF Operators details of dates and locations of these surgeries shortly.
On the day of the surgery you'll be able to come and see us anytime between 1pm and 6pm. We look forward to seeing you there.